Twilight Homes | Our Purpose
We are passionate about building homes.
We believe that with each new home we build we improve the lives of those we build for as well as the lives of our Team Members, Trade Partners and the communities in which we build today and for generations to come.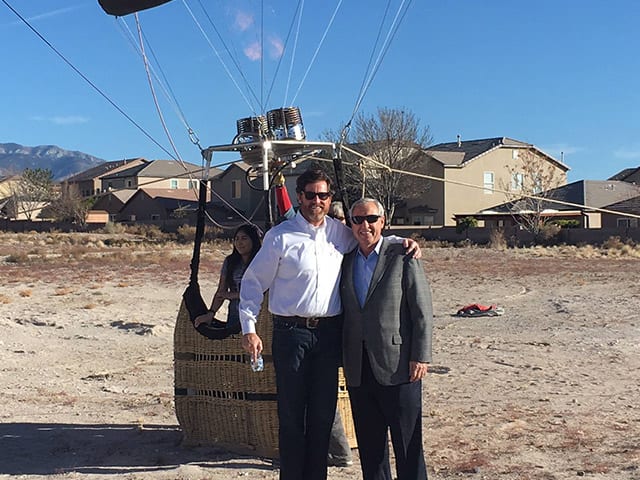 The Local Touch
Twilight Homes is a local company – we live here, we know the land, and we build homes designed specifically for New Mexicans. We are focused on the needs of our customers and the quality of our product. As a local company, we also see our customers as our community. We want to see our neighbors end up in a home they love, a far cry from the large, national chains that design your house from afar and never see the finished product in-person.
Great Value
Twilight Homes is not a one-size-fits-all-builder. We have plenty of options to fit different lifestyles and budgets. Twilight Homes range from the high $300s to full custom-built homes. Whatever your budget, you'll find that Twilight offers the most features at every price point. What most builders sell as an "upgrade," Twilight includes in our standard package. Every one of our customers can expect upgraded touches, such as granite countertops, insulated dual-pane windows, and master bedroom walk-in closets.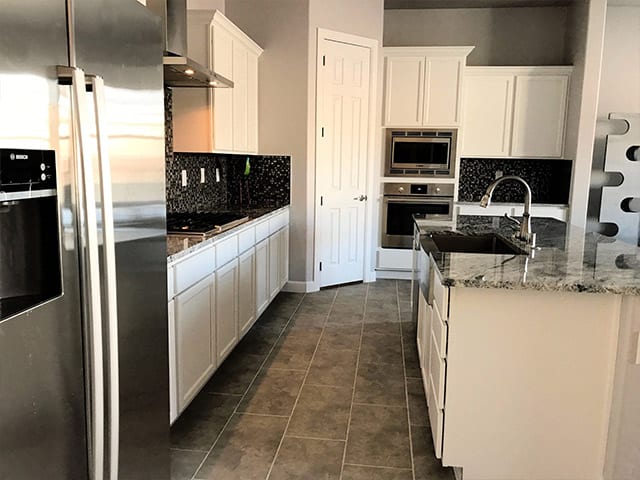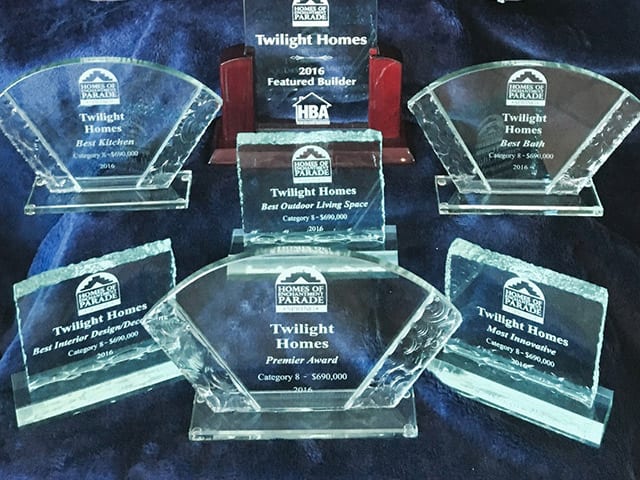 A Customized Approach
We are known for our award-winning designs, distinct floor plans, and customizable details. Twilight is also proud to offer a variety of floor plans that have been thoughtfully designed and are updated regularly. Many large builders use the same plans, and offer the same amenities, without ever making updates. We prefer to innovate where possible, to make sure our homes meet the needs of modern families.
Peace of Mind
We offer a new home warranty on all properties we build so you have peace of mind and confidence in your investment. We build sound homes, featuring a 1-year builders warranty and a 2-year structural warranty.