You've arrived at the next exciting step in your homebuilding journey: The Design Center! 
THE Pegasus | Mountain Hawk Estates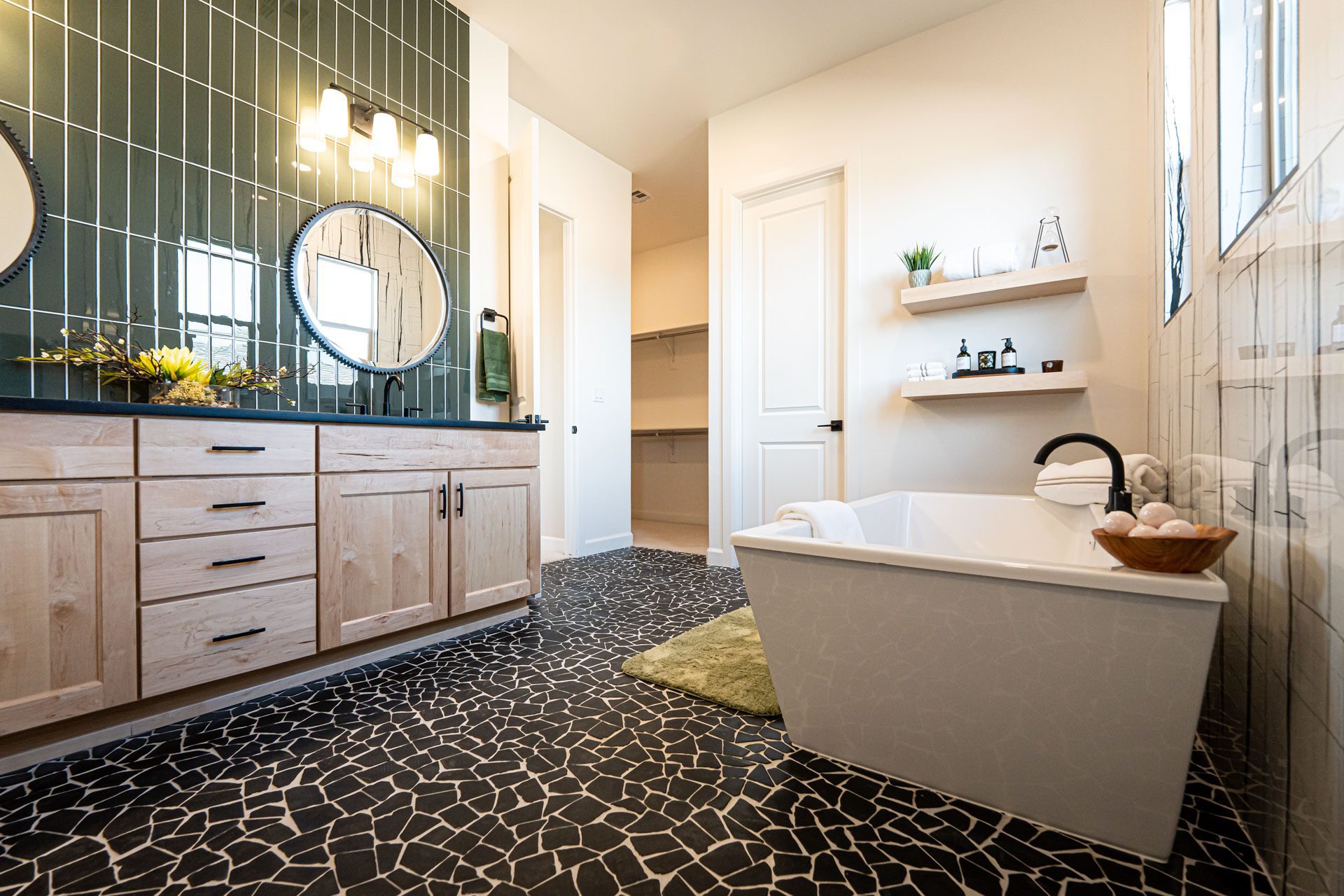 Please reach out to your salesperson if you have any questions regarding making your selections or your Design Center process. Your appointment will be scheduled through the Twilight Homes main office. We look forward to seeing you at the Twilight Homes Design Center!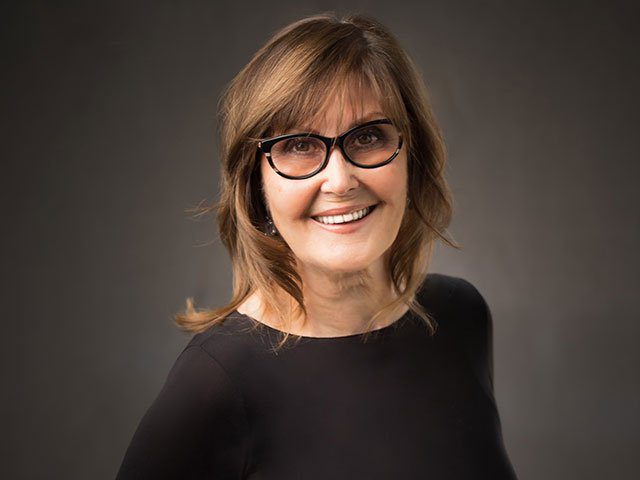 Pauline Hansen
Lavender Fields
La Mirada
Twilight Luxury Homes