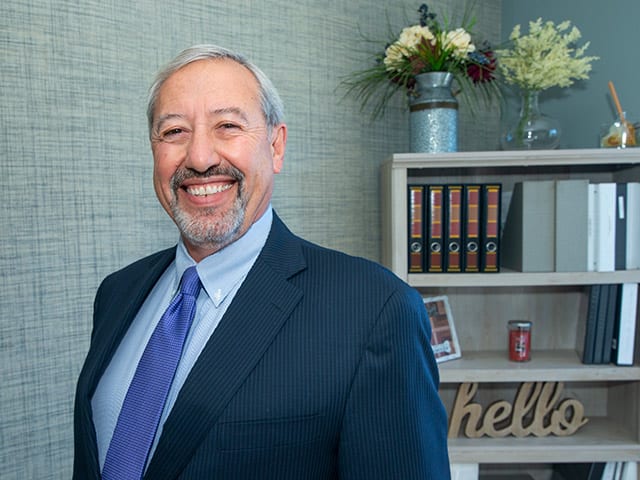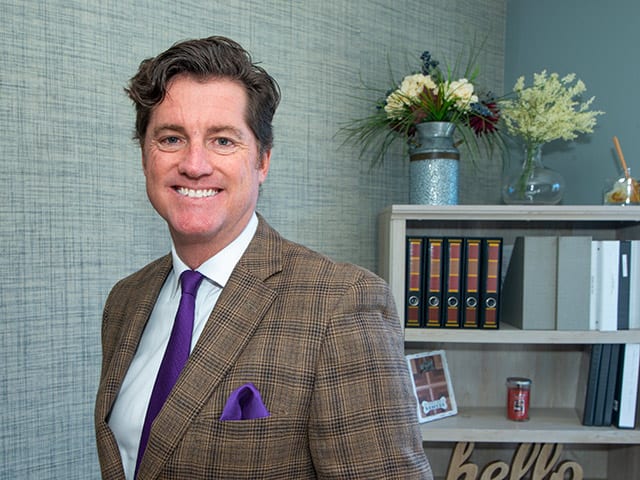 Vinny Pizzonia and Tim McNaney joined forces in 2010 to make Twilight Homes the local leader in building quality homes, and helping New Mexicans achieve the dream of home ownership.
Tim, a land developer, and Vinny, who has decades of experience in construction and sales, first crossed paths in the late 1990s. They started working together on a few projects, and eventually decided to partner and run Twilight Homes. The partners bring extensive experience in real estate and home building. Tim has a deep knowledge of land in New Mexico, and Vinny has more than 42 years of experience building homes. As co-presidents of Twilight Homes, Tim and Vinny use their complementary skills to build high-quality, comfortable, and affordable homes in Albuquerque, Rio Rancho, and Santa Fe.
Tim and Vinny are both New Mexico residents, and live in Twilight homes. Unlike other builders that operate as large, national chains, Tim and Vinny are deeply invested in the community.
At Twilight Homes, we are proud to be the go-to local builder. We build residential communities that celebrate New Mexico's natural beauty, and the cities, activities, and cultural attractions that make this area such a great place to live. We are committed to providing our customers with a great home-buying experience and to building quality homes that provide homeowners with peace-of-mind for years to come.