The Twilight New Home Warranty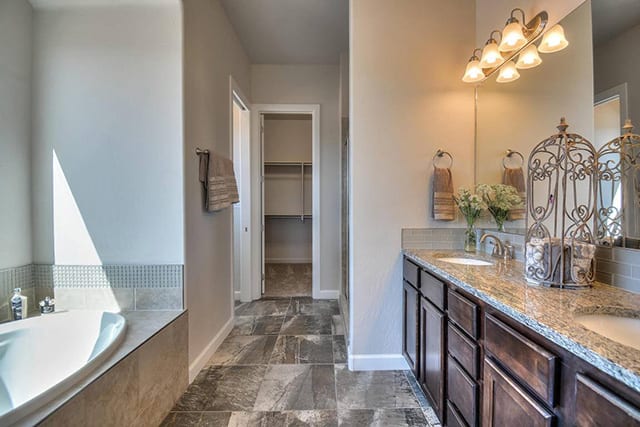 To keep life in your new home worry-free, we offer our home buyers the best warranty available in every home we build. Our "slab to roof" warranty covers unlikely breaks or leaks up to a year.
We build sound homes, but in case something happens we want buyers to have confidence that they're covered.
We also offer the Twilight Homes' 2-10 New Home Warranty, which goes beyond our standard warranty. Once you pass the year mark in your Twilight home, the warranty continues to cover the building structure for an additional nine years.
We are proud to offer home buyers this extra level of security with their purchase. Safeguard your home by working with Twilight Homes.