Twilight Homes | Our Series
At Twilight Homes, we are proud to offer a range of home options for every buyer. We build homes for the first-time buyer, new families, retirees, empty nesters, and those who are custom-building their dream home. We've been building homes for 10 years in Albuquerque, Rio Rancho, Bernalillo, and Santa Fe; there's no project that is out of our scope.
All Twilight Homes, regardless of size or price-point, come with 1 year builders warranty and a 2 year structural warranty for an owner's added peace of mind.
Best Value Series
Our cost-effective and energy efficient homes were all designed with one goal in mind: to create a better life for Twilight homeowners. Join the movement of New Mexicans working to create a better future for themselves and their community.
Communities where Best Value is available:
Renaissance Series
The Renaissance series is a new home series designed to bring a touch of sophistication and elegance. This series boasts stunning architectural designs and luxurious features that are sure to impress.
Communities where Renaissance is avaiable:
City Series
Our City Series homes are strategically situated in prime locations that offer the utmost convenience for your daily needs. These thoughtfully crafted communities are nestled within the heart of Albuquerque's Northeast Heights, the charming North Valley, and the enchanting city of Santa Fe. Each of these areas provides residents with easy access to essential amenities, including shopping centers, schools, recreational facilities, and more, all within a stone's throw from your doorstep.
Communities where City Series is available:
EOS Series
Look no further than the Geo Park community by Twilight Homes.  Our exclusive community offers stunning homes starting in the high $400Ks, complete with expansive mountain views that will leave you breathless.
With a private, intimate atmosphere, Geo Park is the perfect place to settle down and enjoy the tranquility of Santa Fe living. Our convenient location puts you close to shops, restaurants, and the Santa Fe Country Club, so you can enjoy all your favorite hobbies and activities.
Communities where EOS is avaiable: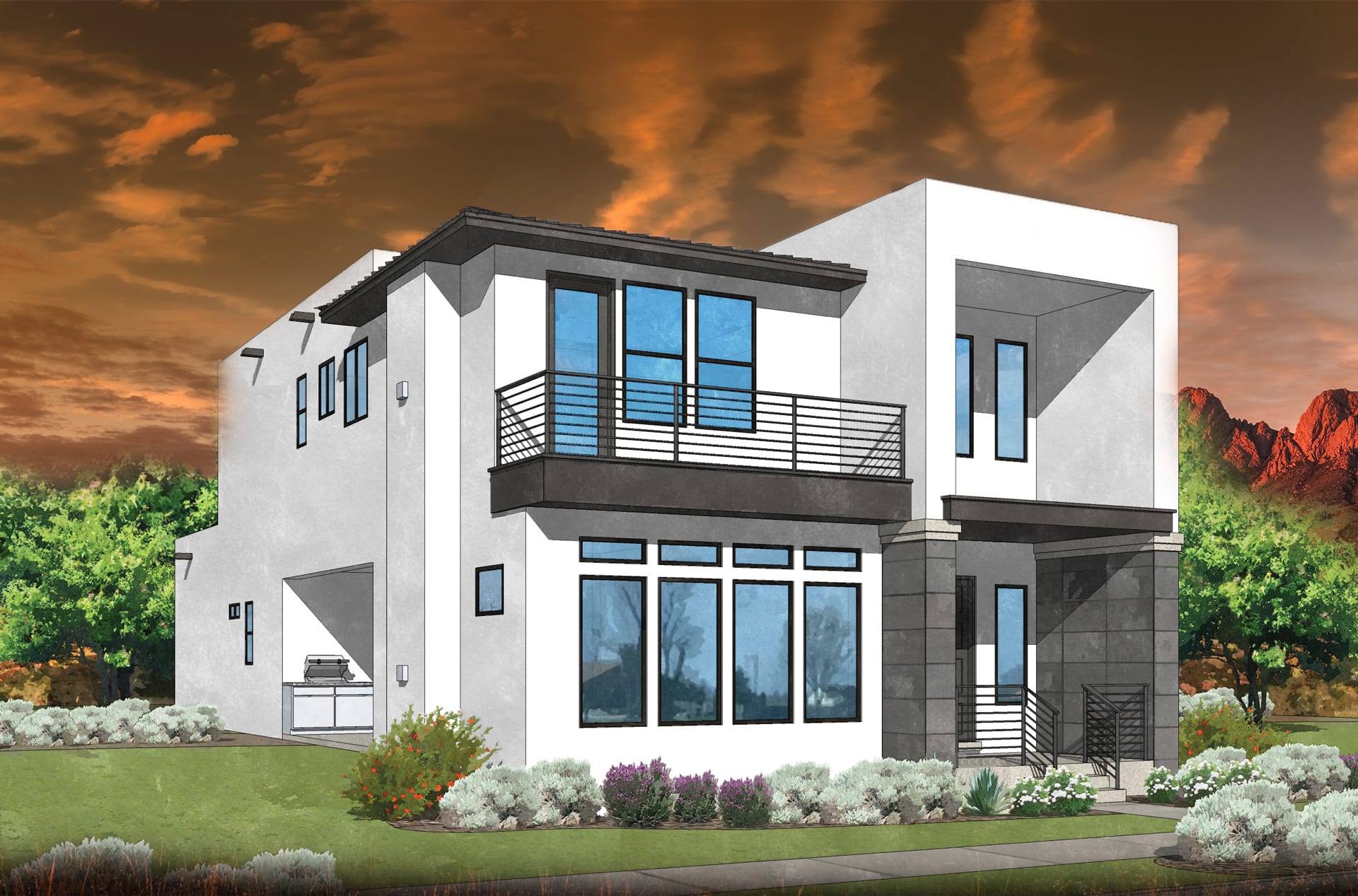 Nova Series
The NOVA series is great for those buying their second home, or first-time buyers with a slightly higher budget. New homes in this series start in high $300s. These homes start with a larger square footage and, of course, have great "standard" Twilight amenities.
We offer NOVA at many locations around the Albuquerque metro area:
Signature Series
The Twilight Series is our signature home series, offering your choice of well-designed, carefully thought-out floor plans. This series offers semi-custom homes, in desirable Albuquerque-area and Santa Fe neighborhoods, starting in the high $300s.
We offer the Twilight Series at many locations around the Albuquerque metro area: