We currently have new homes for sale in Rio Rancho.
Tierra del Oro
Mountain Hawk Estates
If you're thinking about building a new home, moving into a resale home, renting, or just exploring your options, we'd love to chat with you.
We Currently have two New Homes Communities in Rio Rancho.
These new homes in Rio Rancho bring award winning designs and Unmatched Standard Features. Find clean, contemporary lines, LED lighting throughout the new homes and upgraded amenities. These floor plans feel comfortable and inviting while maintaining a level of sophistication found in more modern architectural styles.
With beautiful views, access to open space, proximity to major highways, and near to shopping and restaurants, our four new home communities in Rio Rancho provide a variety of options and places to live. Twilight Homes will offer our Best Value and Renaissance Series home series in Rio Rancho.
We are proud to be the go-to local builder. We build residential communities that celebrate New Mexico's natural beauty, and the cities, activities, and cultural attractions that make this area such a great place to live.
We are committed to providing our customers with a great home-buying experience and to building quality homes that provide homeowners with peace-of-mind for years to come.
As a local company, we also see our customers as our community. We want to see our neighbors end up in a home they love, a far cry from the large, national chains that design your house from afar and never see the finished product in-person.
Welcome to Twilight Homes
Twilight Homes' is an award-winning, locally owned and operated new home builder. Our  floor plans, all designed with our homeowners and community in mind, provide a variety of options for you to choose from.
Our series include over $52,000 in standard features, granite countertops throughout the home, a stainless steel appliance package, tankless water heaters, and so much more.
We are passionate about building new homes in New Mexico. We believe with each new home we build, we improve peoples' lives.
From the communities we build in Albuquerque, Rio Rancho and Santa Fe,  to the team we've built to support our efforts, our goal is to deliver Total Value and Unmatched Quality.
As a local home builder, we take pride in building for today and for future generations of New Mexico homeowners. We don't just sell houses, we help people build the home they will love.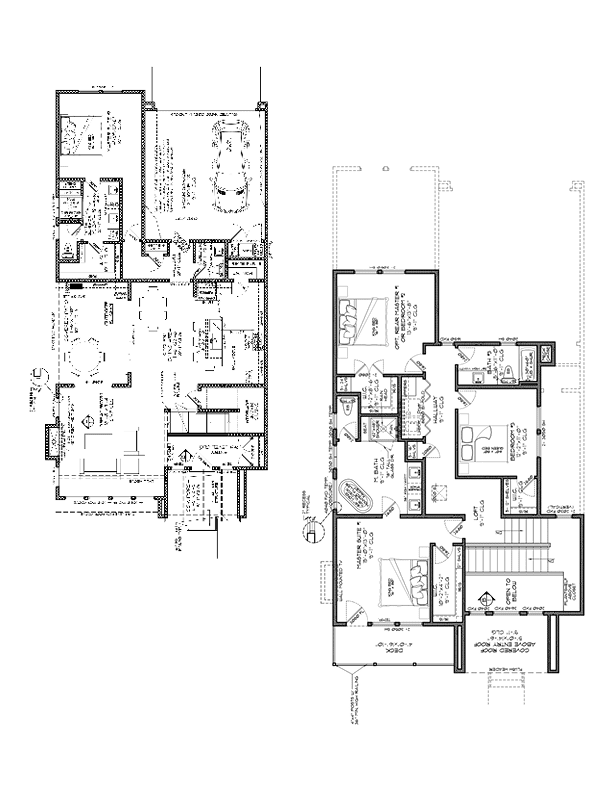 Modern Floor plans in Rio Rancho, NM
Prices are subject to change; square footages are approximate. Please contact your sales agent for additional information.
Web Design | Rad5 Media, Inc.