Fire Safety Tips for Your Home

---
House fires happen without warning and can spread out of control quickly. The tragedy associated with house fires ranges from severe damage to your home and possessions to loss of life. While it is impossible to prevent all house fires, the following five fire safety tips can minimize the risk for your family.
#1: Install and Maintain Smoke Alarms and Carbon Monoxide Detectors
Smoke alarms detect sparks before they burst into uncontrollable flames. Carbon monoxide detectors provide alerts before CO2 poisoning occurs. Check smoke alarms and carbon monoxide detectors every three months, and replace weak or dead batteries if needed.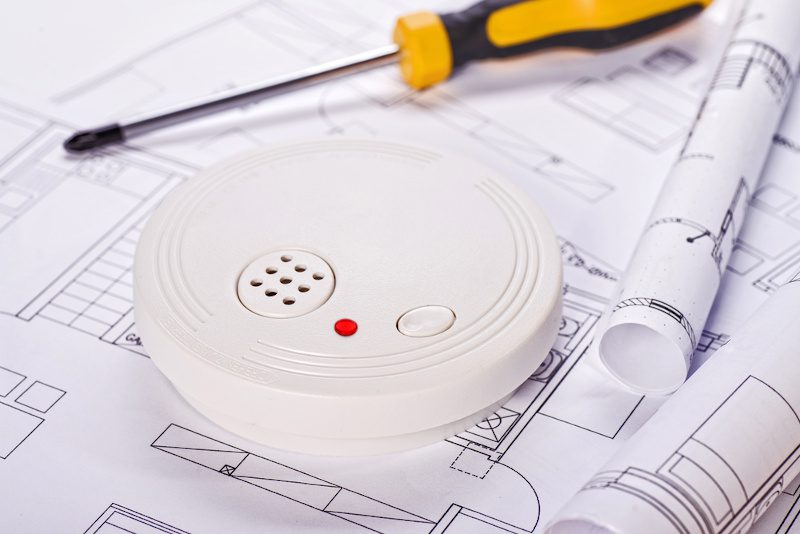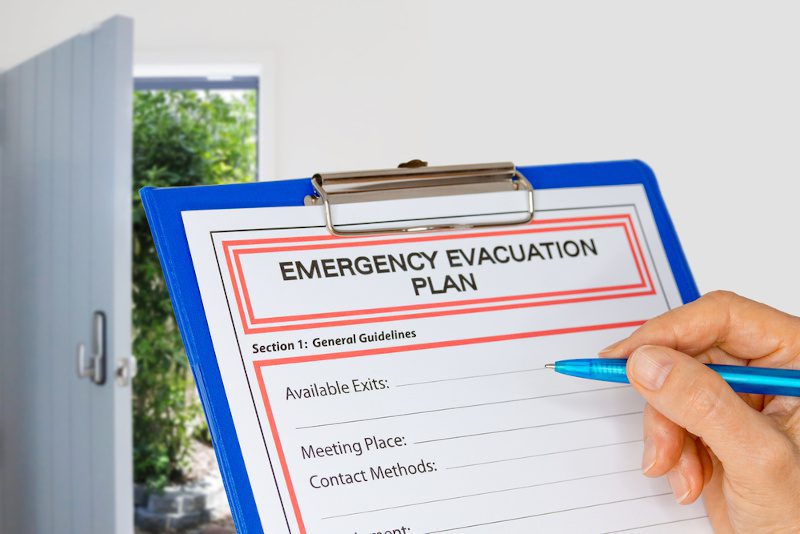 #2: Create and Practice an Escape Plan

Know where your home's doors and windows are located. Draw a diagram for younger family members. Have regular family practices to ensure everyone knows the safest paths for escape. Designate a meeting spot outside to determine whether everyone has escaped safely.
#3: Service Fireplaces, Chimneys, Wood Stoves and Furnaces Regularly

Crackling fires create a warm glow on chilly nights. But wood-burning stoves and fireplaces are a leading source of home fires. Have a professional check out chimneys for creosote buildup and service fireplaces and wood stoves to clear out debris. Furnaces should be maintained to keep them running at peak performance.
#4: Never Leave a Stove or Grill Unattended

Pots boil over. Gusts of wind fan grill flames. It only takes an instant for an unattended stove or grill to spark a fire. If you must leave the kitchen or grill, turn off the stove or extinguish the grill flame. Better to be safe than sorry.
#5: Never Smoke in Bed

Fully forty percent of all house fires are caused in the bedroom, the vast majority from smoking in bed. Smoking mixed with alcohol, drugs or medications can result in falling asleep with a lit cigarette, cigar or pipe. Refrain from smoking in bed. Or better yet, kick the habit.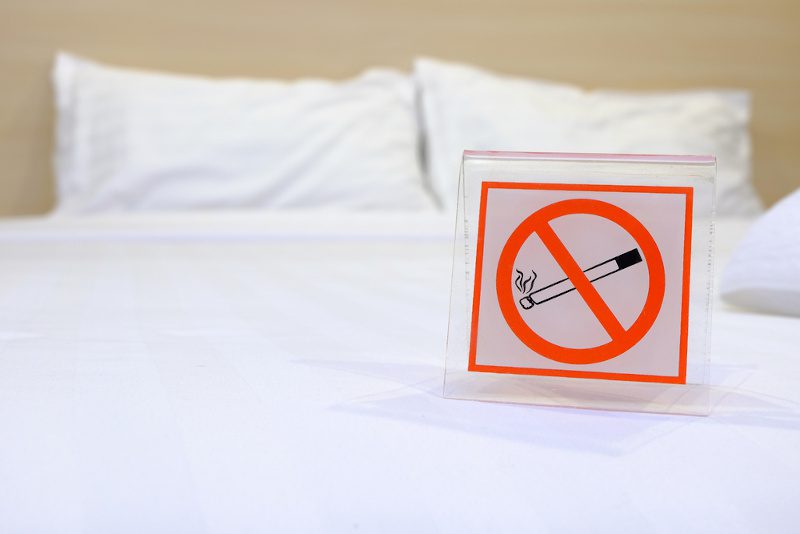 You naturally do everything you can to protect your family. Following the five tips listed above can help you ensure that your home and family are safe.
When you build with Twilight, we can help you with any questions or concerns you may have as a new homeowner.