New Home Make-over
Moving into a new space can be exciting – but fitting out that space with all new furnishings can be pricey. Even if you can afford to buy new pieces, you may have antiques or family heirlooms that you don't want to get rid of. The following five tips will help you incorporate your present possessions into your new design to make your new place feel like home.
Tip 1: Reconfigure and Rearrange
You may have certain pieces that were purchased to fit particular rooms in your old place. However, it's unlikely that they'll fit together precisely the same way in your new digs. Try rearranging and reconfiguring your old pieces. You may be pleasantly surprised to find that you like the new setup even more than the arrangement in your old place.
Tip 2: Change the Color
Just as painting the walls can give a room a whole new look, painting out old furniture pieces can make them look fresh and new while saving you a ton of money. Addling slipcovers to upholstered pieces gives the same effect.
Tip 3: Add Accent Pieces
While you may not have the budget for a whole new set of furnishings, adding smaller accent pieces can bring new life to the big pieces you already have. Think pillows, area rugs, shelving, and lighting. Just a few new pieces can make your entire room look fresh.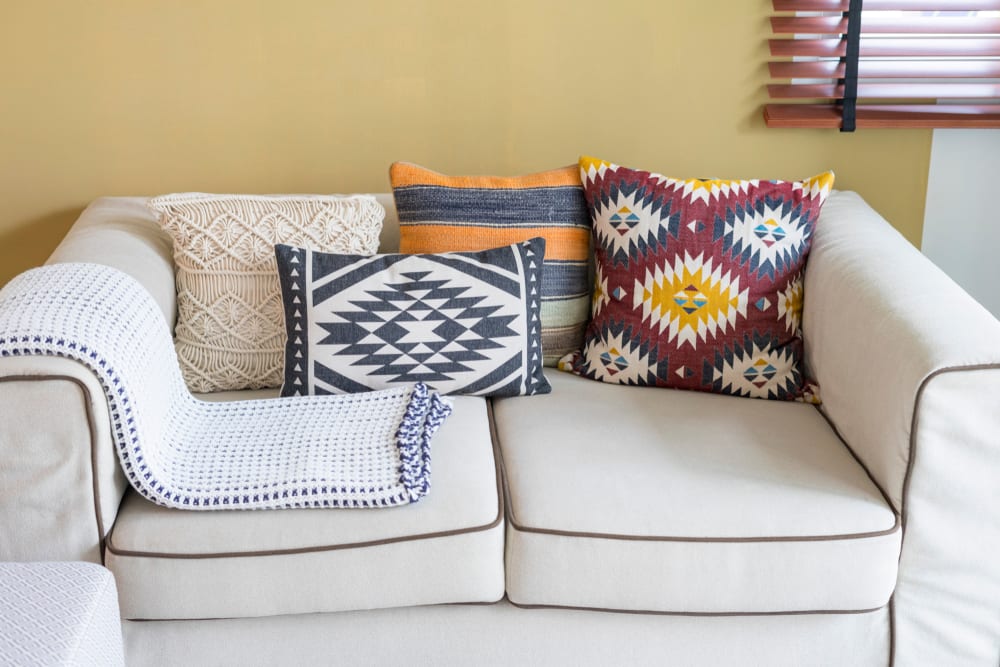 Tip 4: Include Personal Touches
You may be moving to a new home, but it's still your home.  Personal photos and keepsakes from past trips can help give your new place a sense of familiarity, and prevent it from looking too much like a sterile hotel room.
Tip 5: Clear Out Junk
Sometimes the best strategy for your old stuff is getting rid of it. Take advantage of the opportunity of moving to a new place to clear out seldom-used or worn out pieces. The pieces you retain will look better and your home's overall atmosphere will benefit.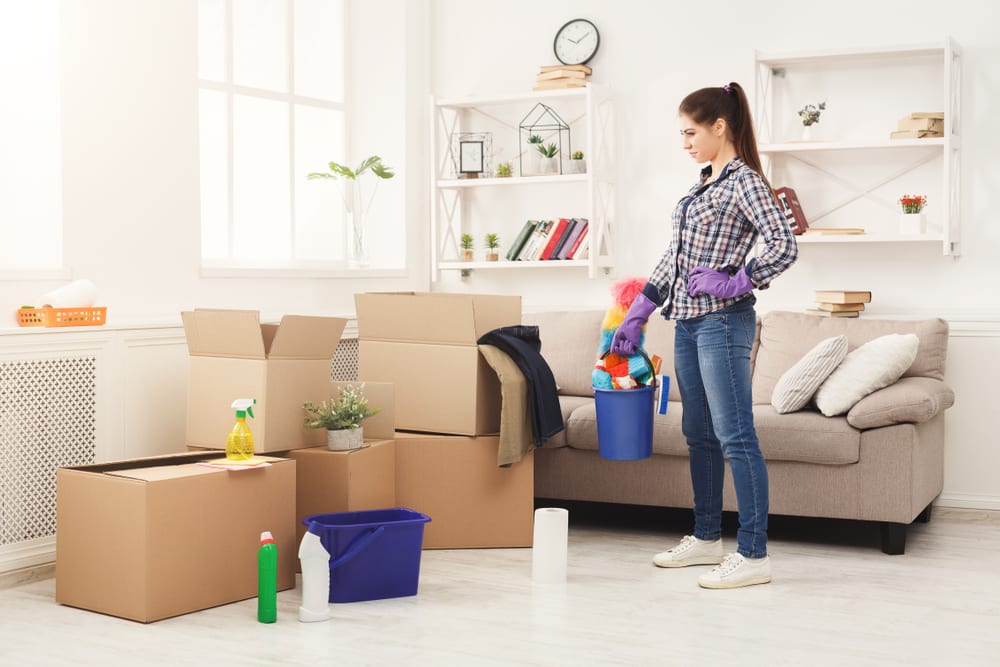 Want more advice?
When you build your home with Twilight, our Design Center can help. We can assist you with options to make your dream home yours.