Decorating Small Spaces

---
Every home has at least one small space, whether it's a bedroom, a kitchen or a "bonus" room. Decorating small spaces like these can be a real challenge.  Following the five pointers listed below can make short work of furnishing the small spaces in your home.
#1: Maintain Clear Walkways
It may seem obvious, but no space is truly functional if it's impossible to navigate. Ensure that there are sufficient walkways into the room and around key pieces of furniture, such as seating and shelving. Your room will look more inviting along with remaining fully accessible.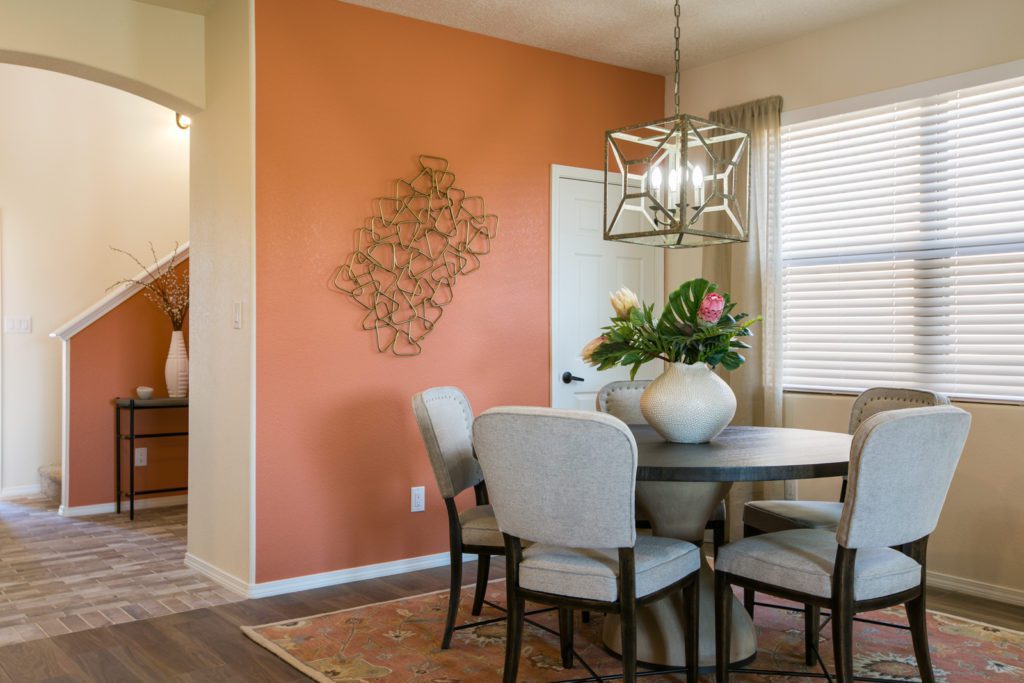 #2: Maintain a Consistent Color Palette

Choose a color palette and stick with it throughout the room. This will make your room look larger and give it a high-end designer look. This does not mean that you're stuck with only one color. Instead, select main pieces in varying shades of your main color palate, and add smaller accent pieces such as pillows to provide pops of color.
#3: Let There Be Light

Many small rooms also lack natural light. Light fixtures and lamps can brighten a dark room along with making a small room look larger. Strategically placed mirrors also make small rooms look larger. However, be careful not to go overboard. Too many mirrors can give your room a fun house atmosphere, which is probably not what you're going for.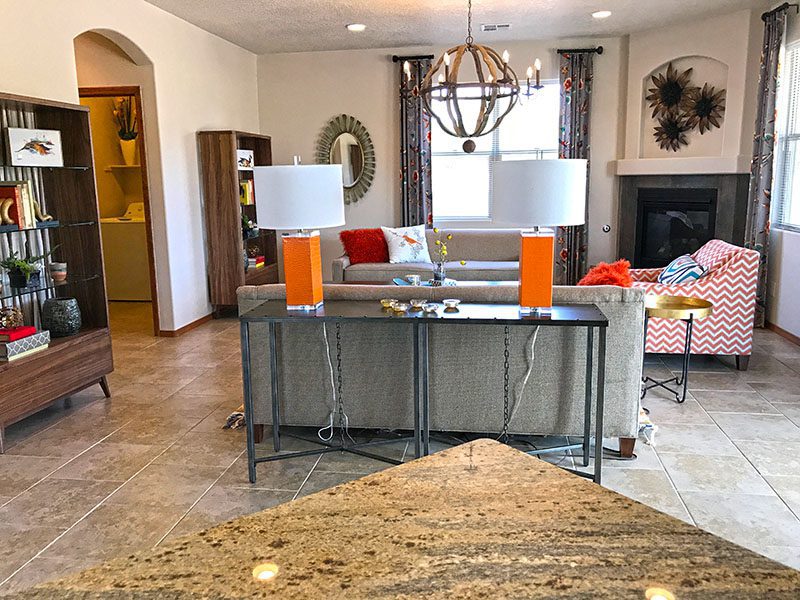 #4: It's OK to Go Bold

Small pieces; light colors. As a general rule these are smart guidelines for small rooms. However, too many small pieces can make your room look cramped and crowded. Instead, consider one bold piece, such as a sectional to provide ample seating.  It's also OK to choose a bold color, as long as it coordinates with the overall color palate you've chosen for the room.
#5: Choose Pieces that Do Double Duty

Selecting pieces that perform double duty, such as an ottoman that provides storage, are a smart strategy for small rooms.  Using your dining room table for homework is also fine – as long as the papers are cleared away regularly instead of being allowed to stack up.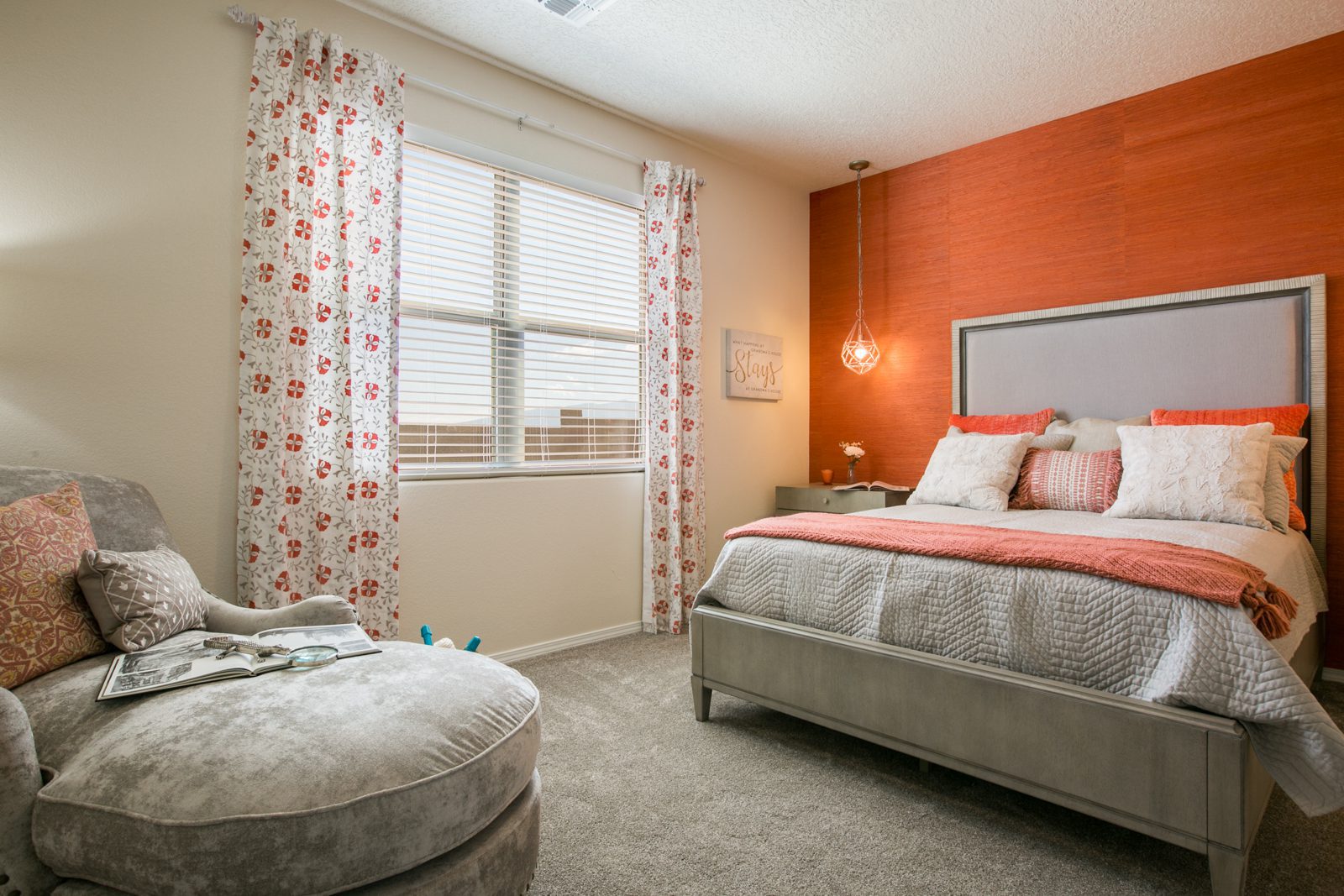 Even the smallest space in your home can have a big impact.
When you build with Twilight, our design experts can help you plan every space in your home.