Twilight Luxury Homes aims to defy expectations and create a one-of-a-kind homebuilding experience from start to finish. Each home is specially crafted to fit a client's lifestyle, breathing the magic of Twilight into even the most abstract designs. The possibilities are endless when working with our highly qualified team.
Lavender Estates | North Valley Albuquerque
Lavender Estates is a one-of-a-kind new home community in the heart of Albuquerque's North Valley. Surrounded by the natural beauty of New Mexico's Rio Grande Bosque, Lavender Estates is nestled by scenic trails, refined architecture, and a cozy community atmosphere.
Albuquerque's North Valley is known for  farmers markets, outdoor activities, wineries, farms, and peaceful environment. Lavender Estates features our Signature and Luxury series Homes. These new homes are loaded with amenities and high-end custom details.
Contact Pauline Hansen for details: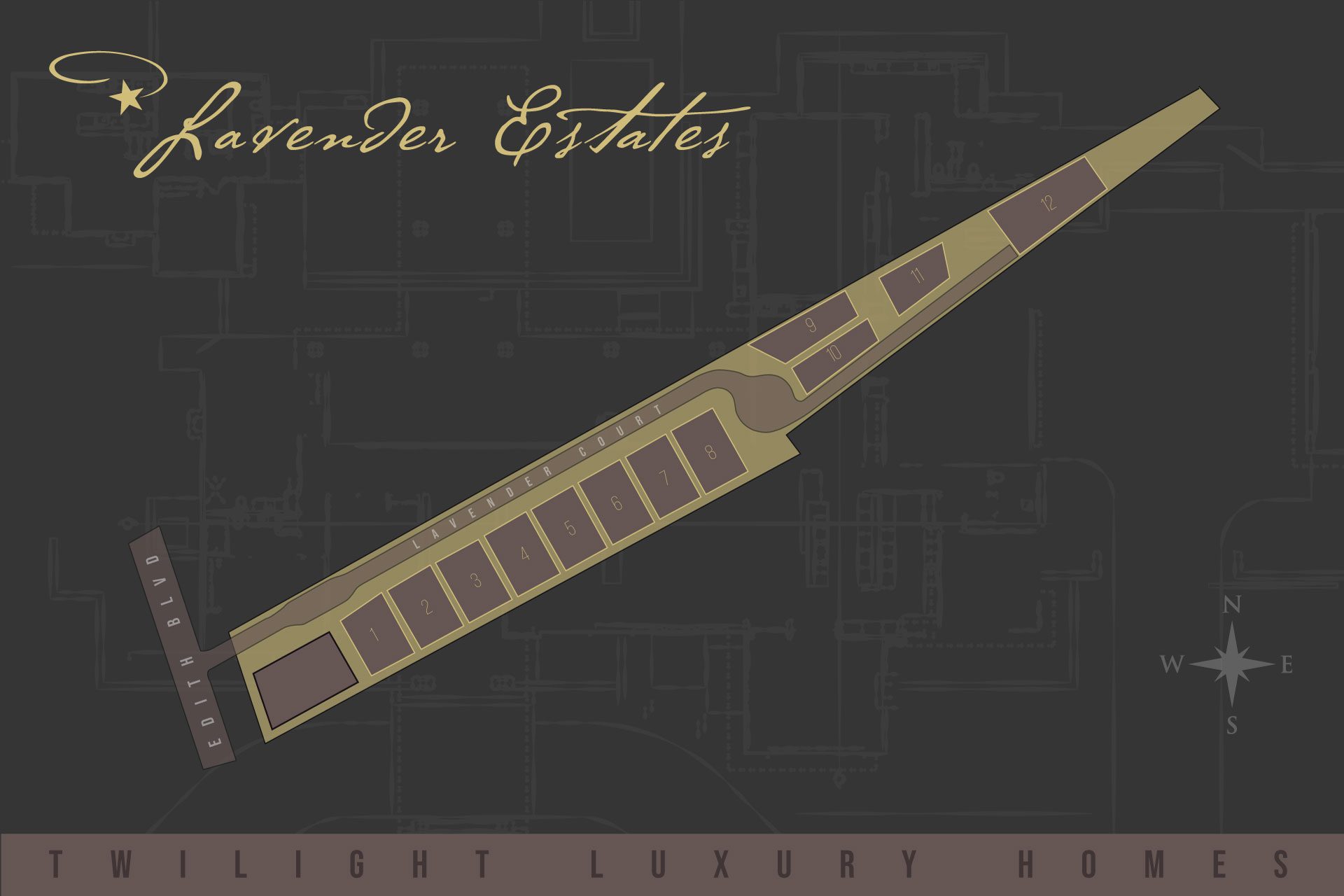 Floor Plans Available in Lavender Estates