Looking for brand new home in Santa Fe?
Look no further than the Geo Park community by Twilight Homes.  Our exclusive community offers stunning homes starting in the high $400Ks, complete with expansive mountain views that will leave you breathless.
With a private, intimate atmosphere, Geo Park is the perfect place to settle down and enjoy the tranquility of Santa Fe living. Our convenient location puts you close to shops, restaurants, and the Santa Fe Country Club, so you can enjoy all your favorite hobbies and activities.
Whether you're looking to start a family or simply want to enjoy a peaceful retreat, this community is the perfect place to call home. So why wait? Conveniently located at Airport Rd and Cerrillos RD.
Discover Unlimited Beauty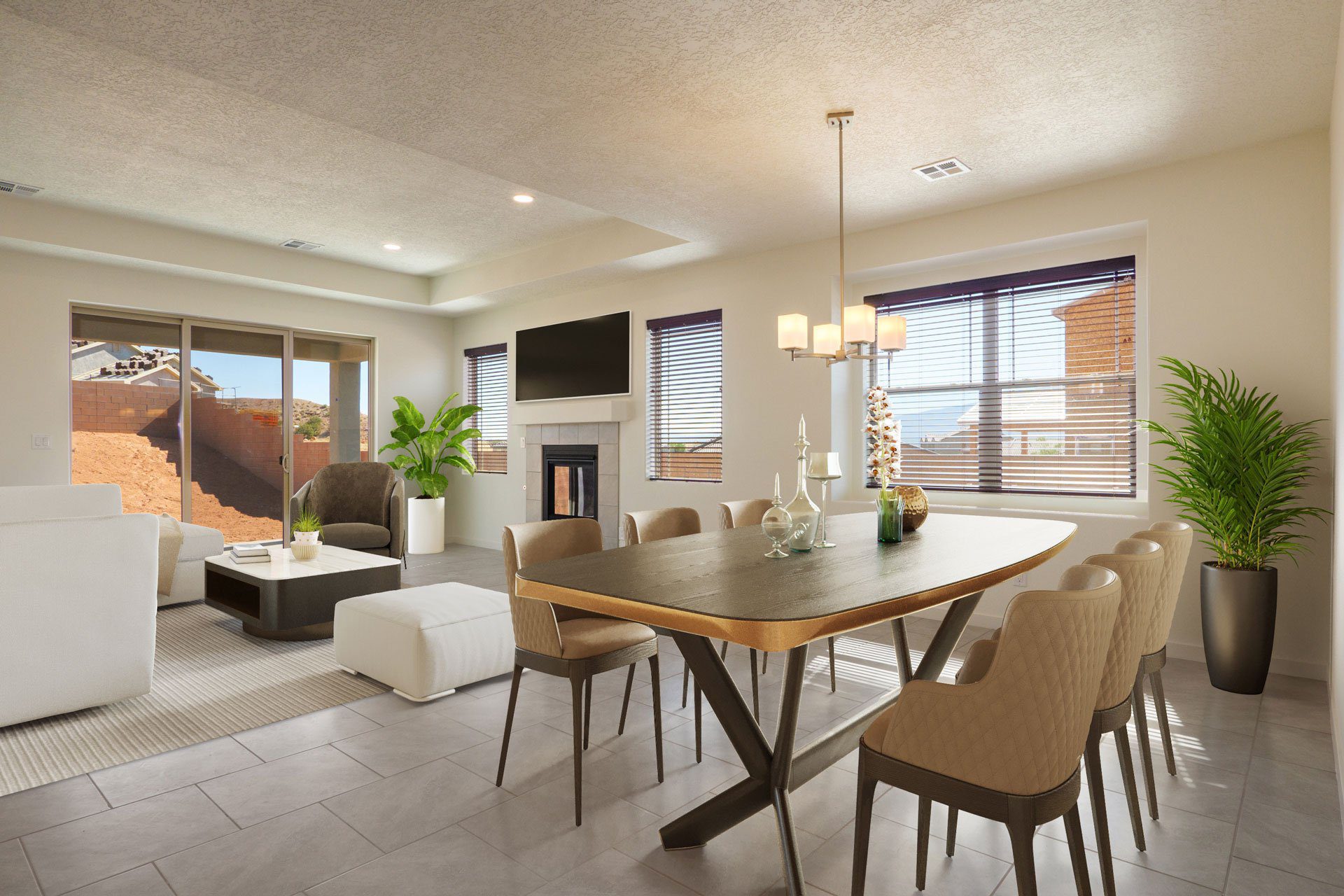 Experience the best of both worlds at Geo Park: the comfort of a close-knit community and the beauty of nature. Whether you're starting a family or looking for a peaceful retreat, our community is the perfect place to call home.
Don't wait to discover the beauty of Santa Fe living - come visit Geo Park by Twilight Homes today!
Learn More About Our New Home Community in Santa Fe.
New Home Construction in Santa Fe