New Home Construction
Albuquerque | Rio Rancho | Santa Fe
Twilight Homes Communities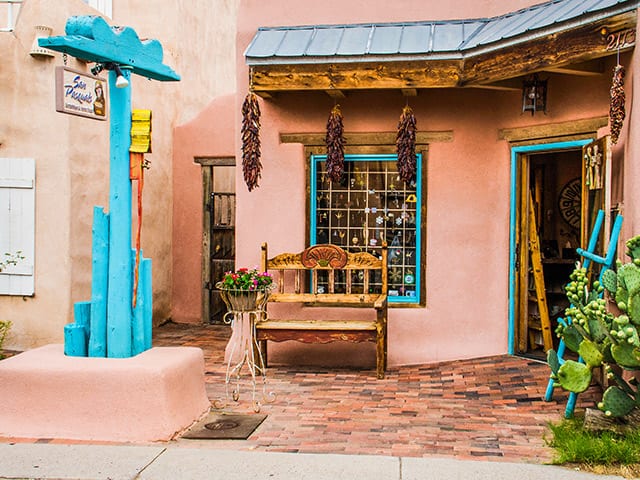 Albuquerque
Albuquerque boasts over 300 days of sun per year, an array of outdoor activities, and culturally-rich events. The city is known for historic buildings, a variety of traditions, exquisite cuisine, and breathtaking views. Residents enjoy unique shops, local sports and concert venues, amusement parks, and museums. The proximity to everything in Albuquerque makes the neighborhoods listed below especially appealing for home buyers in the area.
Rio Rancho
Located directly northwest of Albuquerque, Rio Rancho offers access to all the urban area has to offer, along with some other perks. Rio Rancho boasts beautiful landscapes, national monuments, parks, and open spaces. Enjoy the abundance of sport and leisure activities, along with top ranked schools, and a mix of high tech and retail jobs in the area.
Twilight Homes offers distinct communities in the Rio Rancho area, each offering a unique setting and suite of amenities.
Santa Fe
Santa Fe is a historic town with a population of 70,000. Built in the early 1600s as a Spanish territorial capital, it's considered the oldest capital city in the United States. History and creativity are two of Santa Fe's greatest assets. Twilight Homes understands the creative spirit of this community.
Twilight Homes has two communities in the Santa Fe area. These communities offer their own distinct features, including affordability, proximity to Santa Fe's main attractions & outdoor activities, and easy commuting.
Española – Coming Soon
Española enjoys lush, natural surroundings just minutes from the Rio Grande. Located in the heart of Northern New Mexico, Española is a 40 minute drive from Santa Fe and Los Alamos. Enjoy authentic northern New Mexican cuisine, magical landscapes, and close proximity to Taos and Chama – prime adventure lands for exploring.