2020 Closeout Communities and Move-in Ready Homes
With a limited amount of move-in ready homes and lots available, you don't want to miss out on your opportunity to live in these beautiful locations!
Check out our move-in ready homes and you can be in a new home before 2021! 
Lomas Encantadas | New Homes Rio Rancho
With beautiful views, access to open space, proximity to major highways, and near to shopping and restaurants, Lomas Encantadas is a great place to live. Twilight will offer our NOVA home series in this location.
2 Home Sites Left!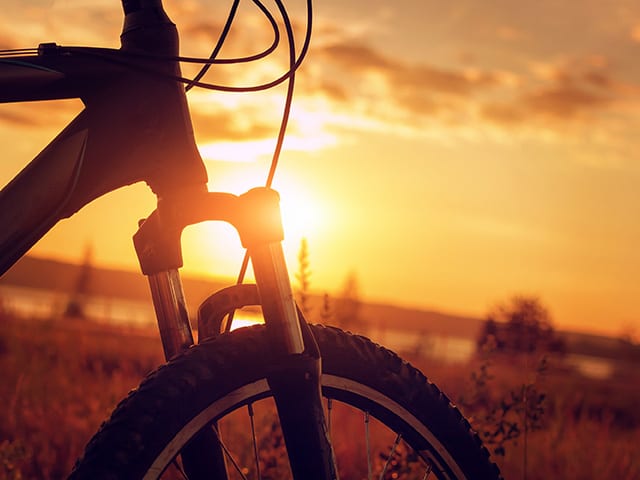 Joya Escondida | new Homes Albuquerque
The Joya Escondida community enjoys lush, natural surroundings just minutes from the Rio Grande. This gated community feels quiet and removed, but it's still close to everything. Nearby attractions include Old Town, Nob Hill, the Botanical Gardens, the zoo, and the country club. Residents also enjoy nearby parks, walking paths along the Bosque, museums, restaurants, business districts and shopping.
Only 2 Home Sites + 3 Homes Available
Offering homes from $241,990
Piedras Lisa | New Homes Bernaillo
This neighborhood has natural beauty, and convenience. Near the heart of Bernalillo, the Piedras Lisa community is near major roads for easy access, while sitting high on a hill granting beautiful views of no less than three mountain ranges.
10 Home Sites Left
Offering homes from $262,990