Ten Tools Every Homeowner Should Have
---
When you're renting, issues such as a leaky roof or a dripping faucet were your landlord's responsibility. As a homeowner, the responsibility for household repairs falls on you. You'll need the following 10 tools to be able to make needed repairs to your home and property.
#1: Drill and Drill Bits
A battery powered drill with a selection of bits is essential for any homeowner. Opt for one with Phillips, standard and square bits in a variety of sizes. Invest in an extra battery to have one charging while you use your drill.
#2: Adjustable Crescent Wrench

Investing in a good-quality adjustable crescent wrench can save you the expense of purchasing half a dozen individual wrenches. Any good hardware store should have them in stock.
#3: Claw Hammer and Pin Hammer

Claw hammers are indispensable for outdoor jobs and large nails. Pin hammers are smaller, lighter and suited for indoor jobs and driving small nails and push pins.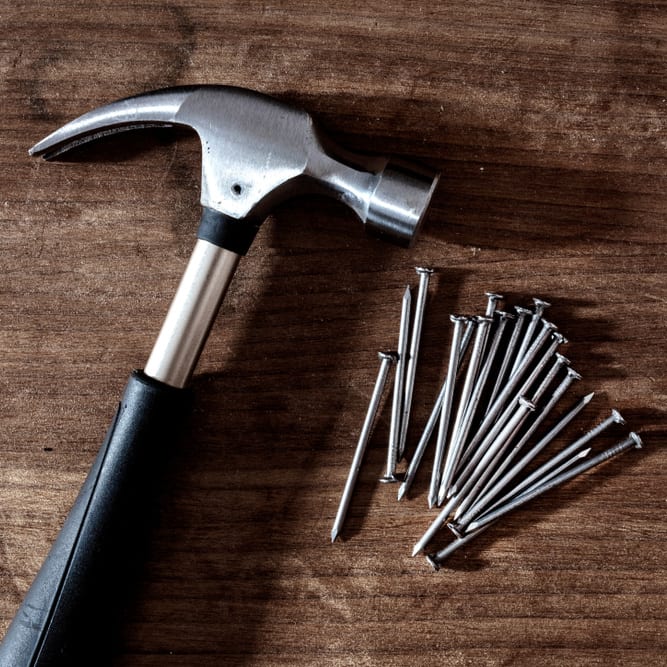 #4: Extension Cords

While extension cords should not be used as permanent wiring, they are great for powering up electric trimmers or for other outdoor tasks involving electric tools.
#5: Hacksaw and Utility Knife

A utility knife and hacksaw are essential for cutting wires, metal pipes, bolts, wood and other heavier materials. A good hacksaw should cost less than $20.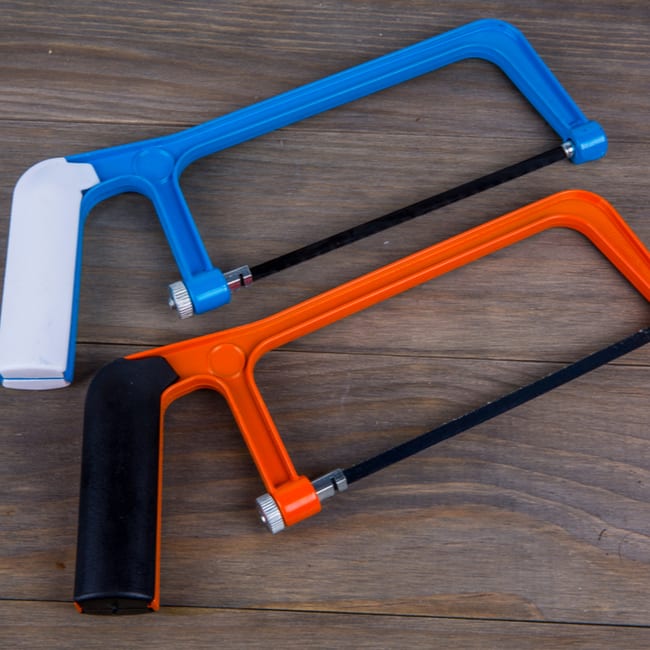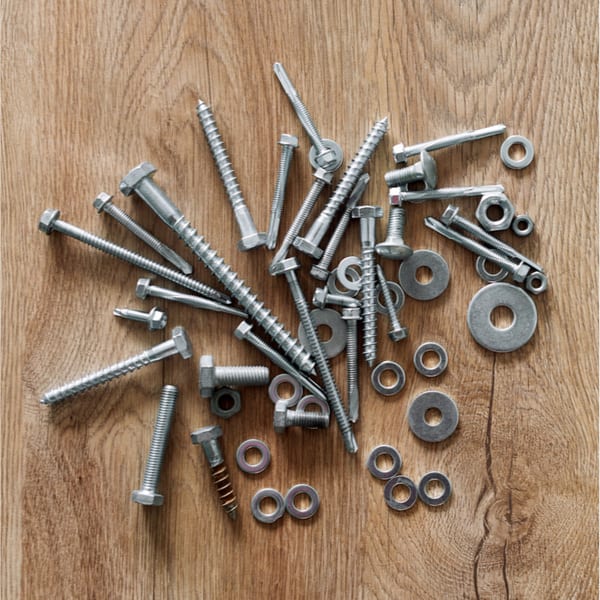 #6: Nails and Screws

Nails and screws are essential for hanging pictures or replacing loose screws. Hardware stores sell both in a variety of sizes. It's an inexpensive investment that will pay dividends.
#7: Tape Measure and Level

A 25' or longer tape measure is essential for measuring room dimensions or for purchasing appliances that fit within designated spaces. A level comes in handy when hanging pictures or mounting shelves.
#8: Step Stool

Standing on chairs to reach high shelves or clean ceiling fans can lead to nasty falls. A sturdy step stool allows you to reach high places safely.
#9: Screwdrivers

For basic jobs, a regular screwdriver and a Phillips screwdriver are all you need. An adjustable screwdriver with a variety of heads is an excellent alternative.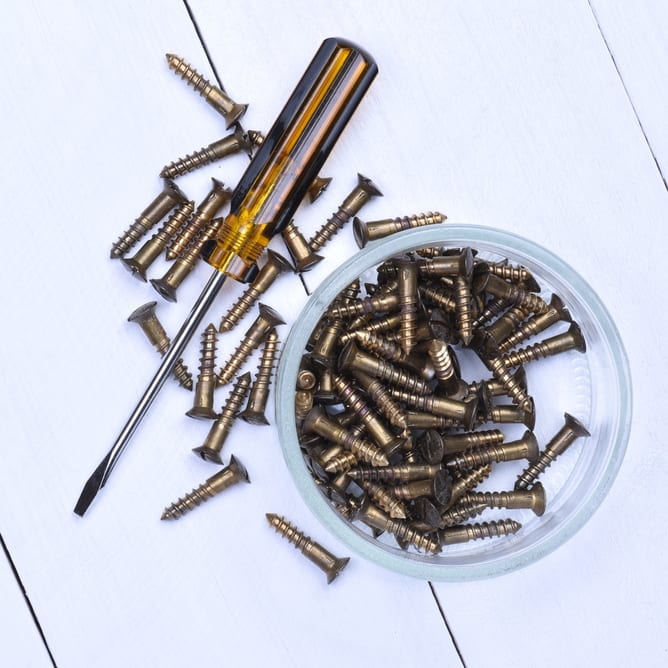 #10: Plunger

Plungers are inexpensive and essential for preventing toilet overflows. They're readily available from hardware stores or mass merchandisers.
Having the right tool for the job can make all the difference.
The list above represents a good basic foundation for your home maintenance toolbox. When you build with Twilight, we can help you with any questions or concerns you may have as a new homeowner.